Enjoy an outdoor event hosted by MGN Events, the UK's leading party planning, outdoor party venue and event management company.
With the announcement of the return of outdoor gatherings following the ease of lockdown restrictions, we forecast outdoor events to rise as the event style of choice for the Summer. The need for outdoor party venues to cope this rising demand has led leading event management companies to adjust their focus to outdoor spaces.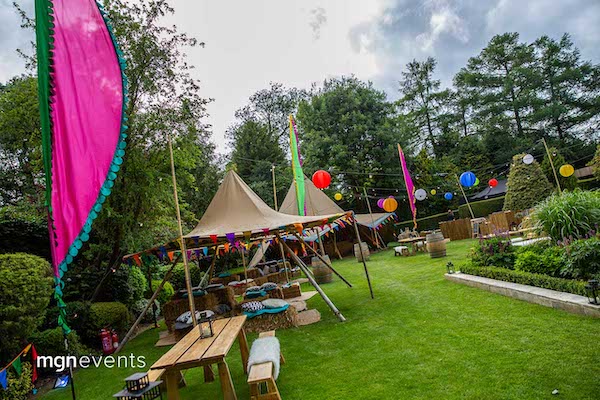 MGN events is one of the UK's leading party planning and event management companies, with an excellent reputation for delivering unique party experiences for private and corporate clients. They are currently offering unforgettable social distanced outdoor events designed for corporate and private events celebrating birthdays and special occasions within London.
Their team will handle all the planning for you including; set-up, entertainment, catering and styling. Previous events include an outdoor cinema with reclining deck chairs and a Glastonbury themed festival party. The possibilities are endless, as they bring your ideas to life.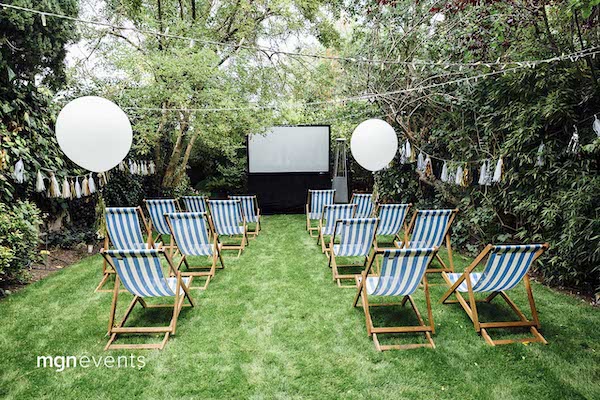 Their catering packages are delicious and suited to any event style. MGN Events will prepare the food onsite and deliver to the party ready to be cooked. You can choose from wood-oven pizzas including your own wood oven onsite to marinated meats perfect for your summer BBQ. Packages can also include pre-made cocktails and alternative drinks packages.
With five events already completed, you can be confident in a safely delivered party for you and your guests. Each event is for a maximum of six people until restrictions ease within London.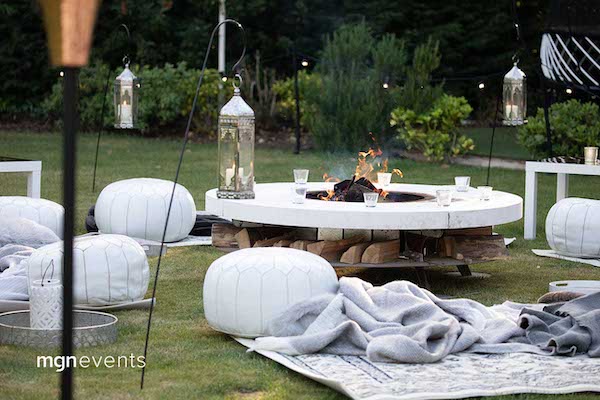 As this offer is available as an outdoor event, you will need an outdoor space to host your event. MGN Events can come to your private residence or a venue of your choice with dedicated outdoor space.
Here is a list of outdoor party venues available for hire with outdoor events spaces:
1. Drapers Hall – Garden
The Drapers' Garden is a hidden oasis in the City of London; an idyllic and picturesque setting that is perfect for entertaining guests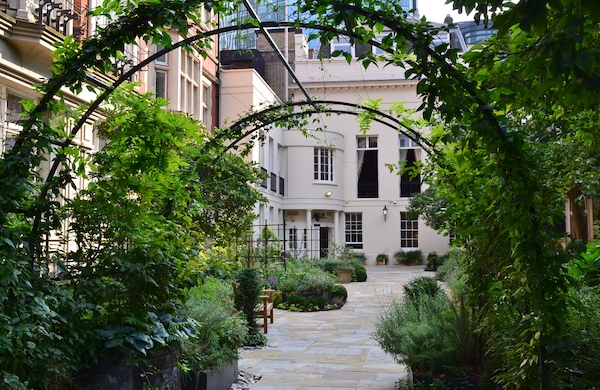 2. Gunnersbury Park
Set in 72 hectares of beautiful parkland, Gunnersbury's history dates back to the 11th century when it belonged to the Bishop of London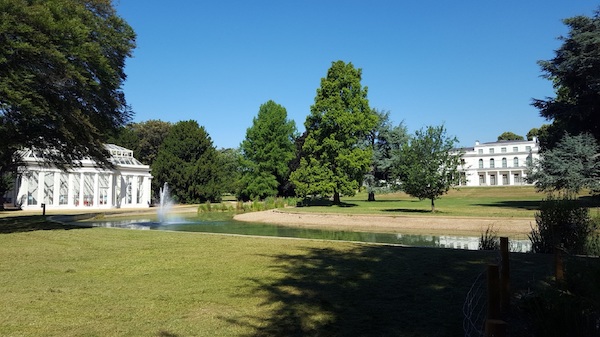 3. Stationers Hall – Garden
The beautiful paved and landscaped Garden is a private space, which is a hidden treasure in the heart of the City of London.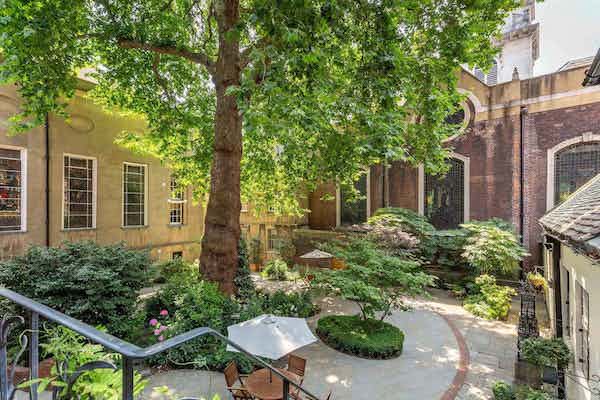 4. Lord's Cricket Ground – Harris Garden
This charming rose garden is a tranquil oasis in the heart of London, and forms a lovely alfresco venue for summer parties and receptions.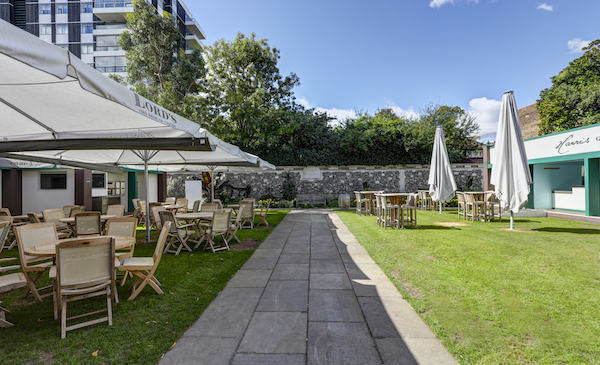 5. Cathedral View – Rooftop Garden
The stunning Roof Top Garden provides a relaxed and invigorating space with spectacular views over Westminster Cathedral.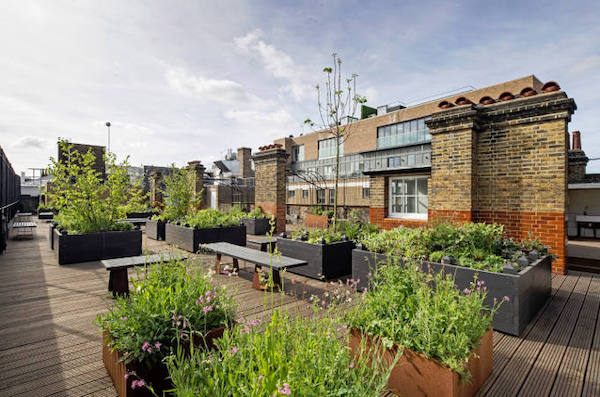 6. Boundary London – Rooftop
With wonderful views across the City and beyond guests are invariably wowed and there is always something to see whatever the weather or time of year.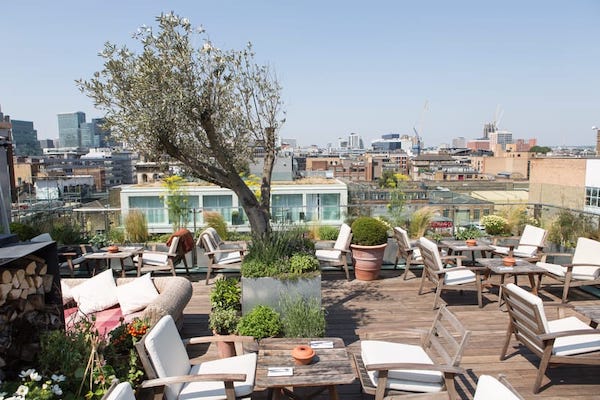 7. 30 Euston Square – Rooftop Terrace
Wooden decking, comfortable seating and built-in AV makes this Rooftop Terrace an amazing outside area for any event.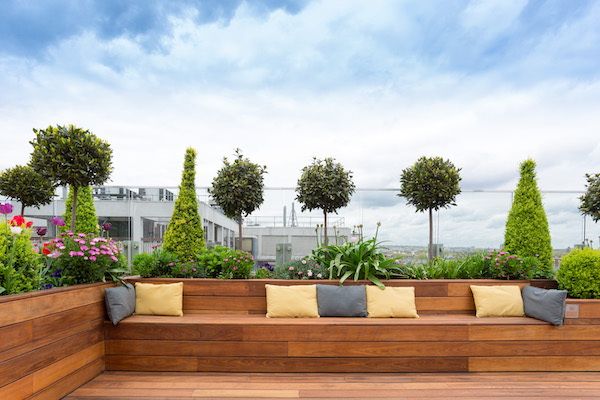 8. Shoreditch Gardens
Shoreditch Gardens is the ideal location and setting for summer parties, with an abundance of space to entertain your guests.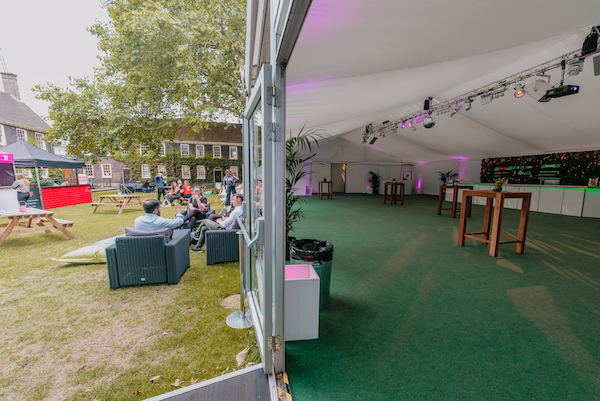 9. Dingwalls Terrace
Enjoy the amazing views on your own private terrace area overlooking Camden Kerb market.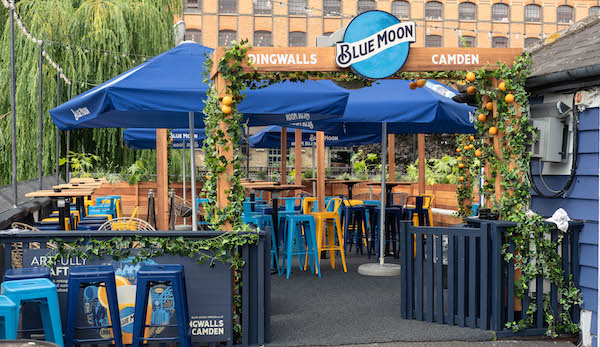 ---
Authored by: Venuebility Team