Livery Halls today comprise many of London's traditional and historic trade associates and guilds. Rich in history and charisma, each Livery Hall offers a unique story and décor.
Livery Halls today comprise many of London's traditional and historic trade associates and guilds. Rich in history and charisma, each Livery Hall offers a unique story and décor. Venuebility offers an array of venue hire options to explore these remarkable Livery Halls for any occasion. Take a step back in time with these nine incredible Livery Halls available for exclusive venue hire. Each venue holds onto its original charm yet comprises of the latest AV technology bringing modern and history together.
Nine Incredible Livery Hall Venue Hire

Home to The Grocers' Company since 1426, Grocers' Hall is steeped in tradition with modern offerings to include. The venue is available for exclusive use offering five separate event spaces, a private courtyard and outside space. The heart of the venue is rich with historical artefacts and treasures and boasts timeless elegance. The Livery Hall is a highly versatile space, suitable for a wide variety of events such as conferences, seminars, award presentations, drinks receptions and dinners.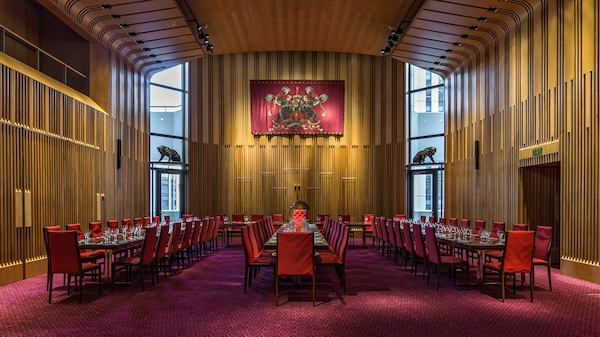 The venue is made up of three rooms and a garden which can accommodate from 10 to 300 guests. The hall offers modern facilities and flexibility but with the charm and character of the livery hall and company. For a more intimate setting, the Dining Room is an ideal choice. Formerly the ladies' dining room, this space is decorated in rich plum and purple, accompanied with rosewood.

Stationers Hall consists of three inter-linking rooms as well as a secluded garden and is available for exclusive venue hire only. As your guests enter, they will travel through the Stock Room, often used as a drinks reception, this room is decorated with the armorial shields of Past Masters or the Company including HRH The Duke of Windsor. From there hires can utilise the Livery Hall and Courtrooms, which is a lovely bright room overlooking the garden decorated with rococo ornamentation in gold adorning the walls.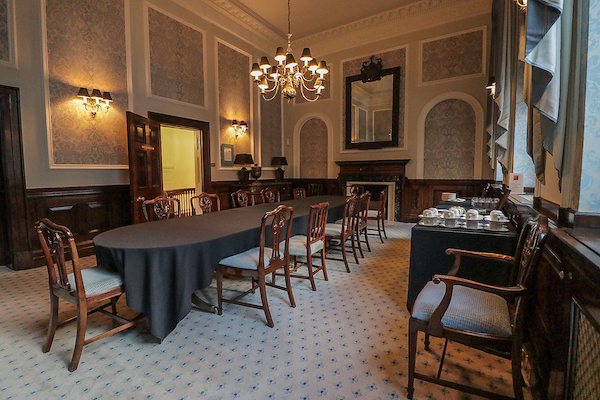 This beautiful venue with high ceilings, period features and natural daylight, provides a luxurious environment for dinner, receptions and conferences. There is also a fully integrated AV system for meetings with front projection and retractable screen.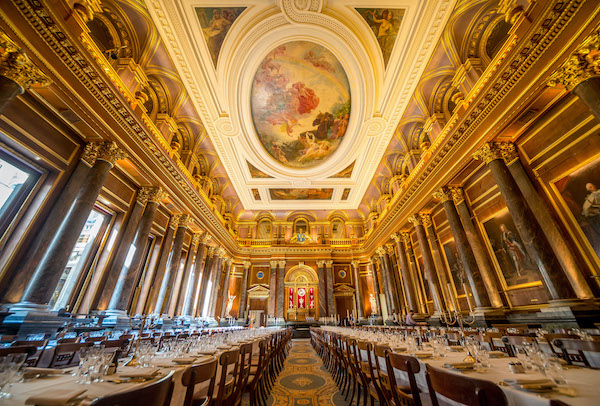 One of the larger Livery halls, Drapers' Hall provides an exquisite in-house catering and service team dedicated to each event. Drapers' Hall provides a majestic setting with magnificent interiors creating a stunning backdrop for any occasion. Set beneath the dramatic ceiling paintings, depicting Shakespearean scenes by 19th-century artist Herbert Draper, the Livery Hall is truly a unique event space. Having been used in films as a double for Buckingham Palace, the room displays the Drapers' Company's collection of royal portraits and some of the larger pieces from its silver collection.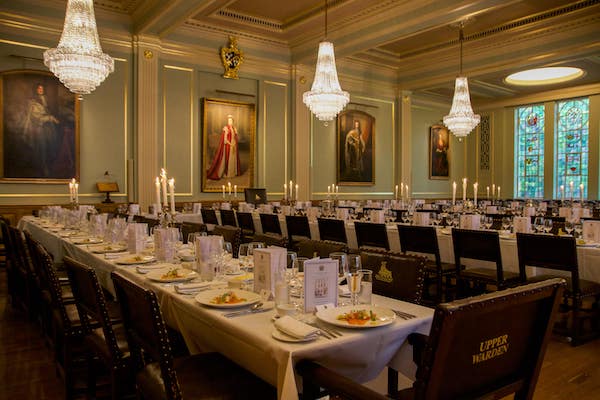 Painters' Hall is a stunning and historical venue, combining unique art and valued heritage. This venue offers an accessible central London location and substantial in-house facilities including plasma screens, staging and Fibre Optic Broadband for all your conference needs. The largest and grandest of the three rooms at Painters' Hall, the Livery Hall is a fantastic space for conferences, banquets or wedding receptions. Approached via an oak staircase as well as a modern lift providing disabled access.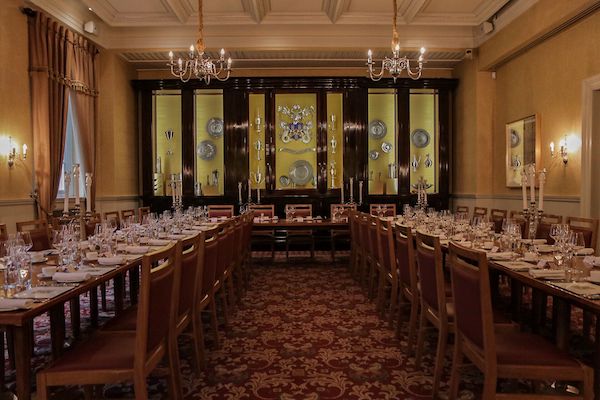 Pewterers' Hall boasts beautiful 17th-century panelling, Georgian chandeliers and fascinating artefacts of pewter thought out. Its flexible suite of three rooms means that the venue is suitable for both social and corporate events. The hall has excellent AV facilities and strong Wi-Fi through-out. Additionally, the Livery Hall opens up on to a tranquil garden ideal for post-conference or pre-dinner receptions.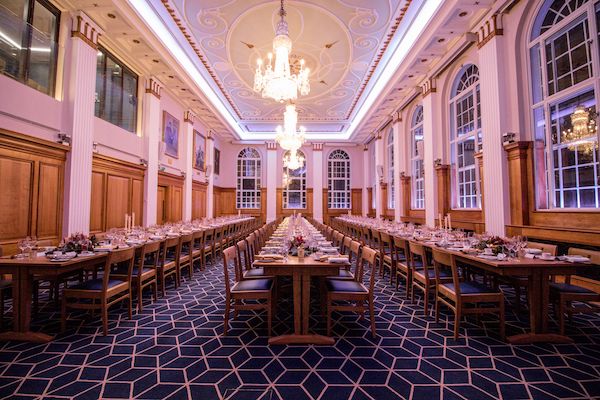 Butchers' Hall newly refurbished Livery Hall provides a range of versatile event spaces topped off with a stunning roof garden, top-class facilities with state-of-the-art AV & lighting. All complemented by the renowned service and hospitality of Life's Kitchen and surrounded by the history and tradition of a City of London Livery Hall.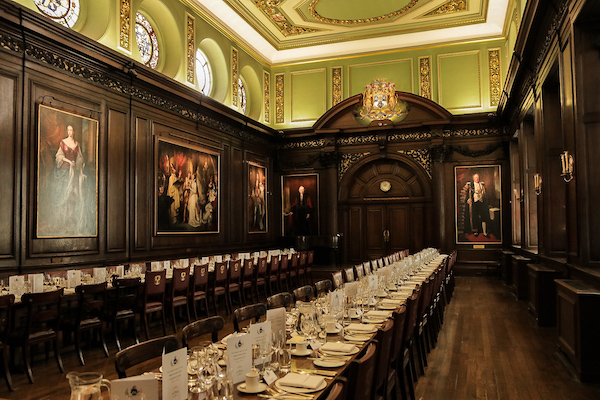 Tallow Chandlers' Hall is set deep in historic London. It sits on the buried walls of the Roman Governors' Palace. With its history, versatility, space and beautiful open-air courtyard, Tallow Chandlers' Hall is the perfect venue for your event. This malleable hall is ideally suited to all kinds of events, ranging from seated dinners/receptions to wedding receptions & corporate functions.
---
Authored by: Venuebility Team