Azure Bar Events has introduced, Stay Indoors With Azure" – Online Cocktail Masterclass. This is a great way to engage and interact with others whilst being home.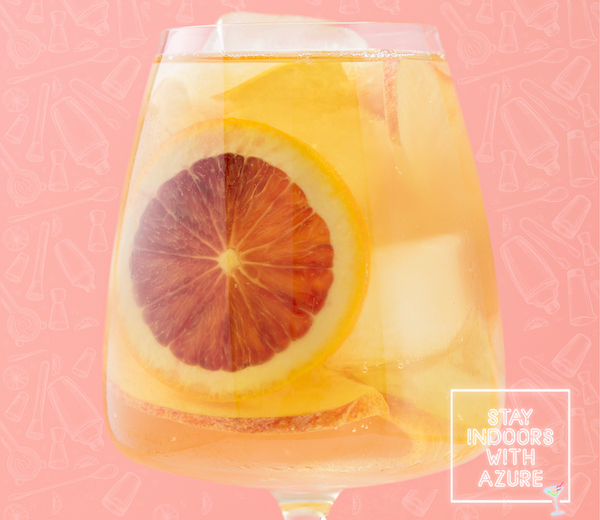 Celebrating a birthday in isolation? Unable to go to see your nearest and dearest?
Azure Bar Events has shifted their cocktail masterclasses online during this difficult time to help bring people together through fun interactive online sessions.
"Stay Indoors with Azure" was initially introduced to connect couples with their loved ones. It was our way to give back to all those who had their weddings cancelled. We've had couples that have enjoyed creating cocktails with their family from all parts of the world. Whether it's a hen party, birthday in isolation or just a bit of fun between groups, it's a great way to reconnect.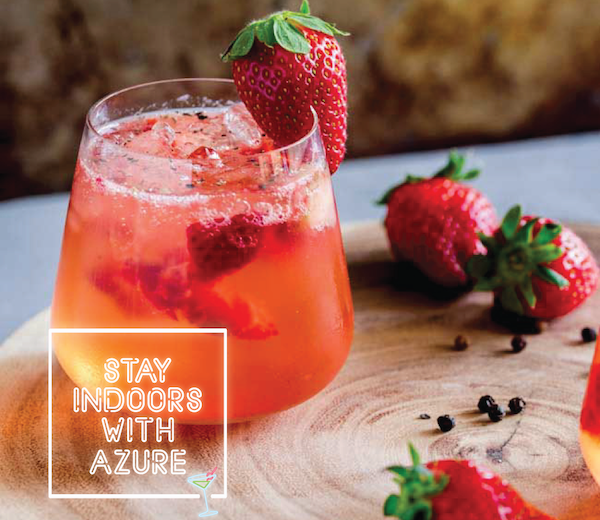 We have two options, we can either post the ingredients to each participating member (UK Only) or provide each member with a list of ingredients prior to the session so we all have what we need to create amazing cocktails together.
One of our professional bartenders will take you and your group on a journey to our virtual bar from the comfort of your own.
We are currently offering 25% off our packages until 31st May 2020.
Contact
Azure Bar Events
to order your online masterclass or to learn more about future events. As they are a mobile bar they can come to you and many London venues.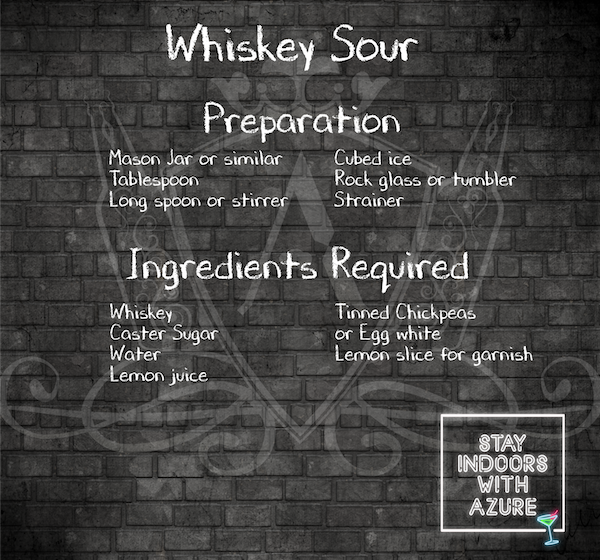 ---
Authored by: Venuebility Team