Choosing that special location for your amazing wedding day of celebrating a key milestone with loved ones is not easy. Why not make a statement with an elegant historical backdrop, a regal stately hall or following the steps of Queen Elizabeth I, Shakespeare and Charles Dickens for your special occasion. Take a look at a collection of top unique wedding venues in Central London for your special day.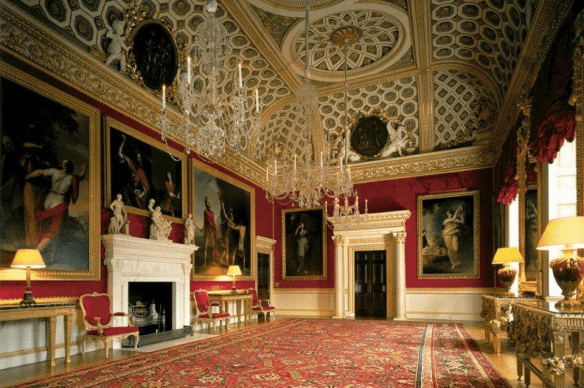 Spencer House is an elegant and historic London venue for hosting, meetings, lunches, receptions, dinners and is one of the most sumptuous of weddings venues. Located in central London, the Stately venue is available for exclusive private and corporate events for up to 450 guests.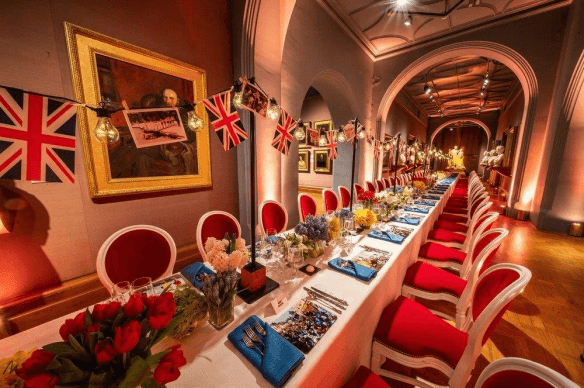 The National Portrait Gallery is the perfect venue for a special event and a unique wedding venue in central London. The spectacular spaces available for hire offer many options from the contemporary to the classical, displaying a stately Collection that encompasses art, biography, history and fame.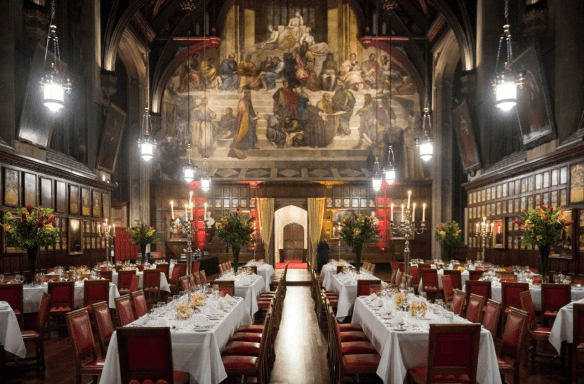 The stately, historic halls and contemporary meeting facilities are available for private and corporate hire. Whether you are looking for a unique wedding venue, awards dinner, a keynote speech, or a hybrid meeting, the Inn provides a truly unique backdrop for any event.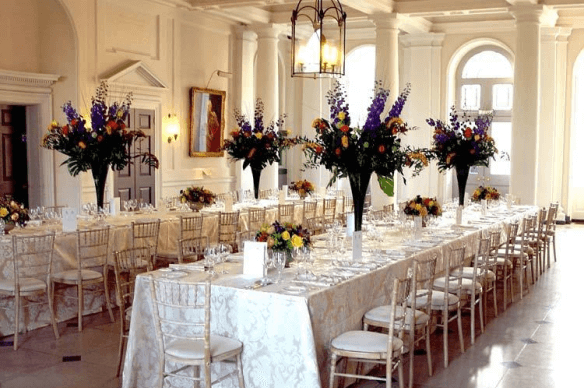 The spectacular, neoclassical building offers 12 blank canvas spaces suitable for staging events of all styles and size. You can also connect your event to a private tour to see the grandeur and heritage of this diverse corporate and wedding venue with exclusive access to their cultural exhibitions.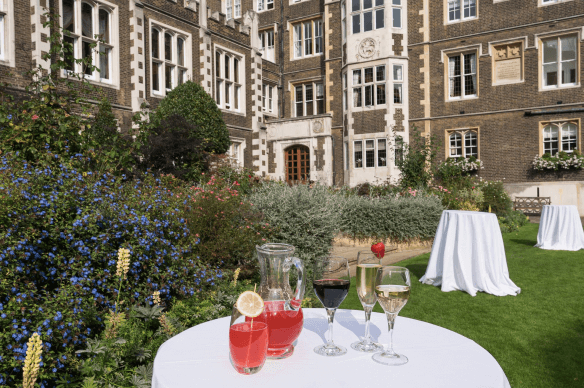 Rich history and a deep sense of tradition permeate the atmosphere at this unique wedding venue. From the towering splendour of the Hall to the tranquillity of the gardens, you guests will be walking in the footsteps of Shakespeare, Queen Elizabeth I, Charles Dickens and many others at this venue.
---
Authored by: Venuebility Team