Find a unique wedding venue for hire during lockdown that is perfectly intimate.
Be inspired by these intimate venues, perfect now that weddings can take place for 30 guests. Venuebility can help find a dream wedding venue for you ensuring class and elegance. These five venues have been selected exactly for such occasions and each is unique and can provide an element of sophistication and charm to your big day.
Unique & Intimate Wedding Venues in London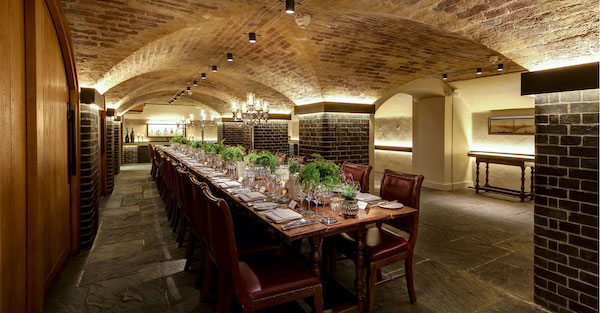 Tucked away behind St James's Street is Pickering Place, home to our William & Mary Townhouse. The Long Room and Green Room provide an elegant venue for more intimate occasions.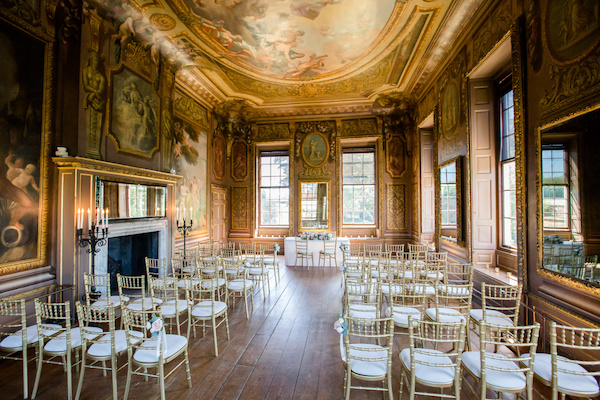 Built for William III, the Little Banqueting House is set slightly away from the main palace in the palace formal gardens. This is a very ornate venue with a rich sense of majesty and history and can be approached by river boat as an extra unique feature.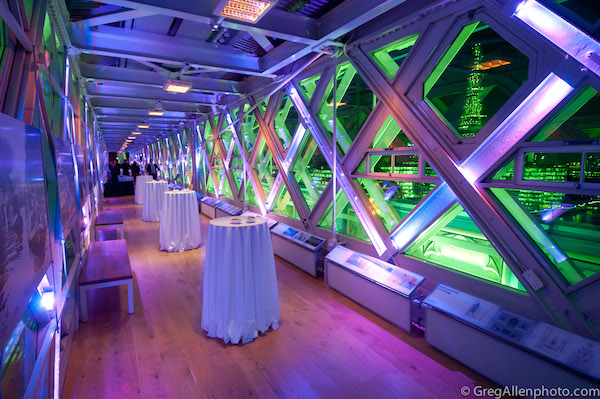 Spanning the North and South Towers, the award-winning high-level Walkways offer breath-taking panoramic views of London. The distinctive glass floor allows guests to experience a world famous bridge lift during their reception, from a truly unique viewpoint above the Thames.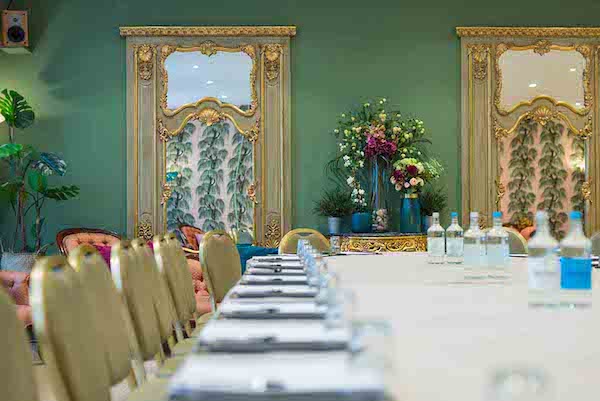 The Rococo Room is characterised by light, grace and elegance. The use of gold leaf in combination with shades of terracotta give this room a sense of warmth and luxury.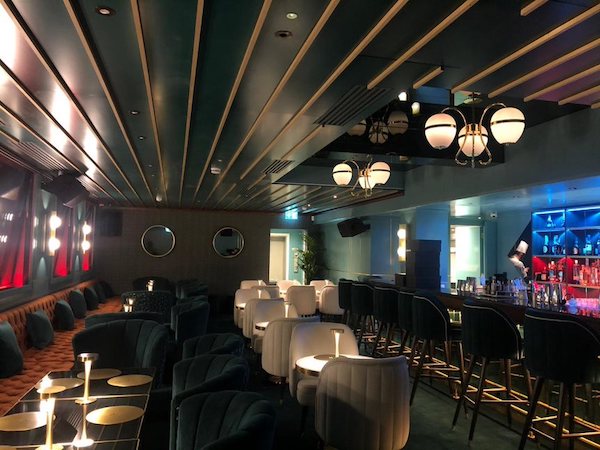 Natural light spills through the glass atrium of our semi-private dining room on the ground floor of the restaurant. This unique space feels intimate, while also looking out over the dynamic main restaurant.
Find out more about unique wedding venues in London.
---
Authored by: Venuebility Team